We are not like the crow.  Our first flight goes from Auckland to Tokyo then Tokyo to San Francisco and finally on to San Diego.  We will be traveling for 23 hours today!
The good news
Barb scored Business class tickets for less freq. flyer miles than economy.  Go figure.  Ah, champagne please.  Does this chair really recline flat?
We want to take this time to say that our trip to AU and NZ was absolutely Awesome, Sweet As!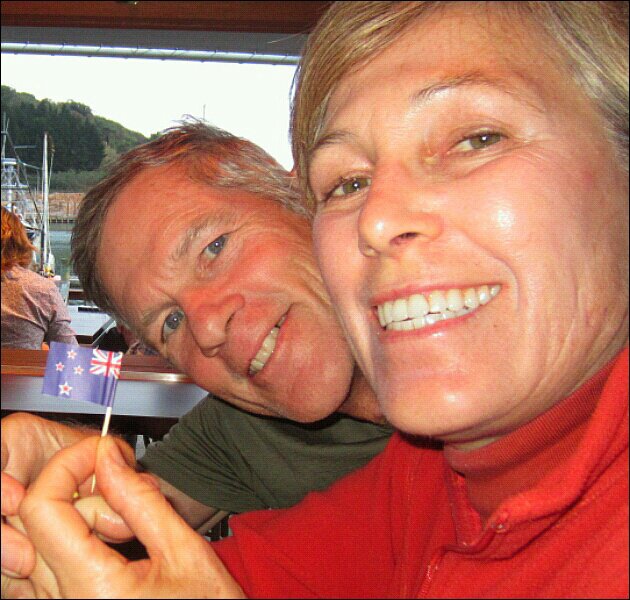 Thanks to so many people along the way that made it so memorable.
Kim and Paul, Sas, Dani and Richard, Peter, Regina, Merilyn, and Robert,  Alister and Lyn, Kerry and Chris, Marg and Peter, and so many others, some who just stopped to chat, unnamed others who shared their dinner with us.  And, of course, Barb and Dunc!  Thank you all!  Your "Southern Hospitality" is awesome!
Have you ever seen a green flash?  It was only a few days ago at our final view of the Tasman Sea.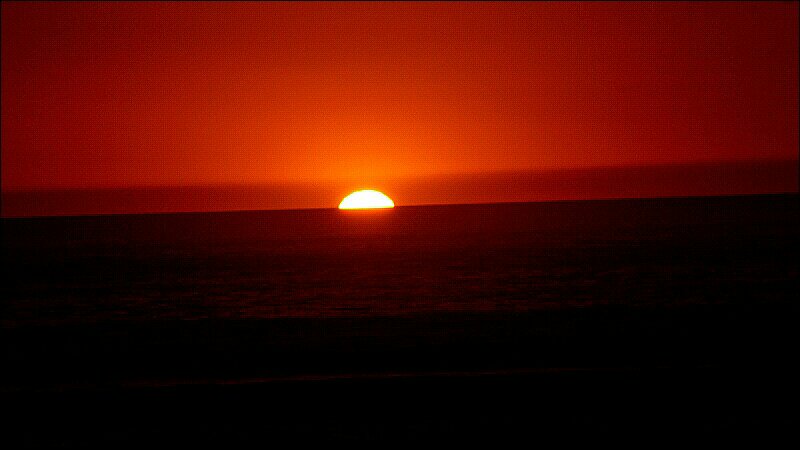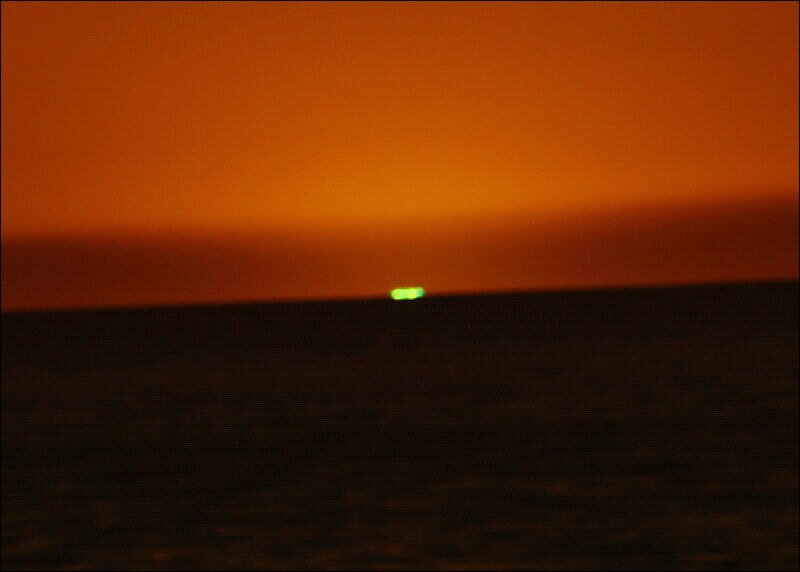 Until our next adventure, we'll be trying to drive on the right and use the turn indicator and not the wiper lever!